Kaludjerske Bare, Mala Reka, Србија
,
25€ Noćenje sa dor. - Apartment, Rooms, HOTELS AND MOTELS ON THE TARI MOUNTAINS, We recommend accommodation
Garni Hotel Tara is located in the very center of Kaludjerski bars. It is an ideal location for touring and maximum enjoyment of the benefits of this mountain. See location on Google Maps
If you do not come by your own transport, do not worry, the hotel is located near the bus stop. Grocery stores are not so far away.
If you are in the mood for a more active holiday, there are a couple of hiking trails and organized excursions at your disposal. The fresh mountain air enriched with the scent of conifers guarantees a firm and invigorating sleep. The hotel itself is located in a quiet part of Tara, so it is the right choice for a noise-free vacation.
The hotel has 18 accommodation units. All rooms are designed to meet your standards and to suit different tastes and needs. You can choose between single, double and larger rooms where the use of an extra bed is possible. All rooms have free internet, flat screen TVs, telephone, mini bar and fully equipped bathroom.
PHOTO GALLERY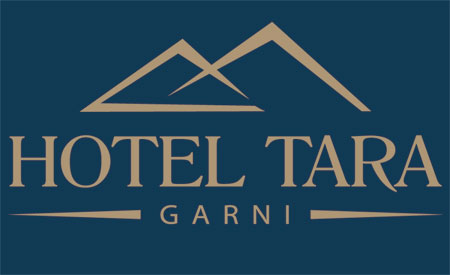 Posetite našu internet prezentaciju